Building Better Mobile Applications for a Brighter Tomorrow!
Mobile applications are the next growth drivers of the economy with much of smartphone users accessing the web for the first time mainly through their phones; the opportunity that presents itself is enormous. No wonder there are thousands of android applications, iphone applications, windows applications and ipad applications that are written by application authors each day and uploaded to app stores for purchase and download by users. Some are free, others are paid while some others are free only during the initial testing phase but as they acquire a critical mass of users, they turn into paid applications with many more features.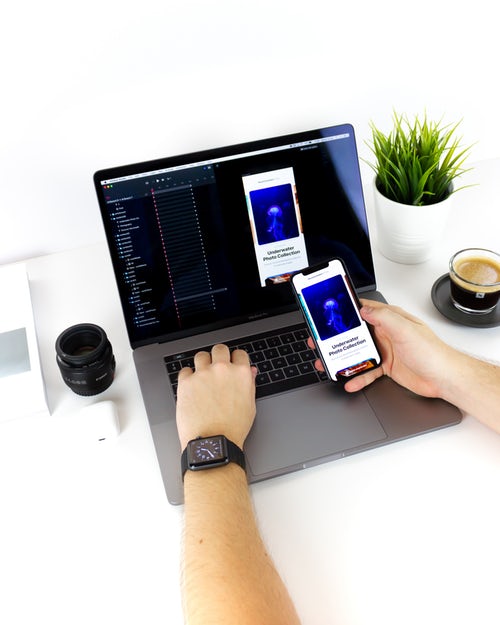 Catering to specific demographics
Windows mobile application development in India is gaining momentum as both Windows 8 and 8.1 have ready-made templates in Visual Studio 2008 which can be used to make mobile apps and upload them to the windows store. Similarly Apple app store and Google Play store cater to the demands of Apple and Android users which occupy the high end and low end of the market. Each market has its own demographics and economics associated with it and the needs of users at each spectrum of the market are radically different. Android users want cheaper expandable storage while iPhone users do not mind expensive expandable storage as long as it guarantees reliability and non-corruptibility during day to day use.