Social media, the current trend, it is the best way to create impact and build long term relations with your past, present and future customers.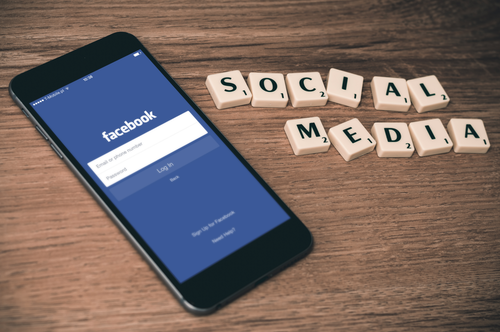 Social media gives wings to your business. With the rise in popularity of social media, it is easier to reach consumer and make your presence felt on search engine. This development now makes a strong social presence for your business or website a necessity.
Social media not only plays a significant role in enhancing a company's brand, it also a tool that helps you connects with your audience and built professional relationships.
"Whether you are launching a start up or leading an established company, you should start establishing your social media presence if you haven't already."